Welcome to the family!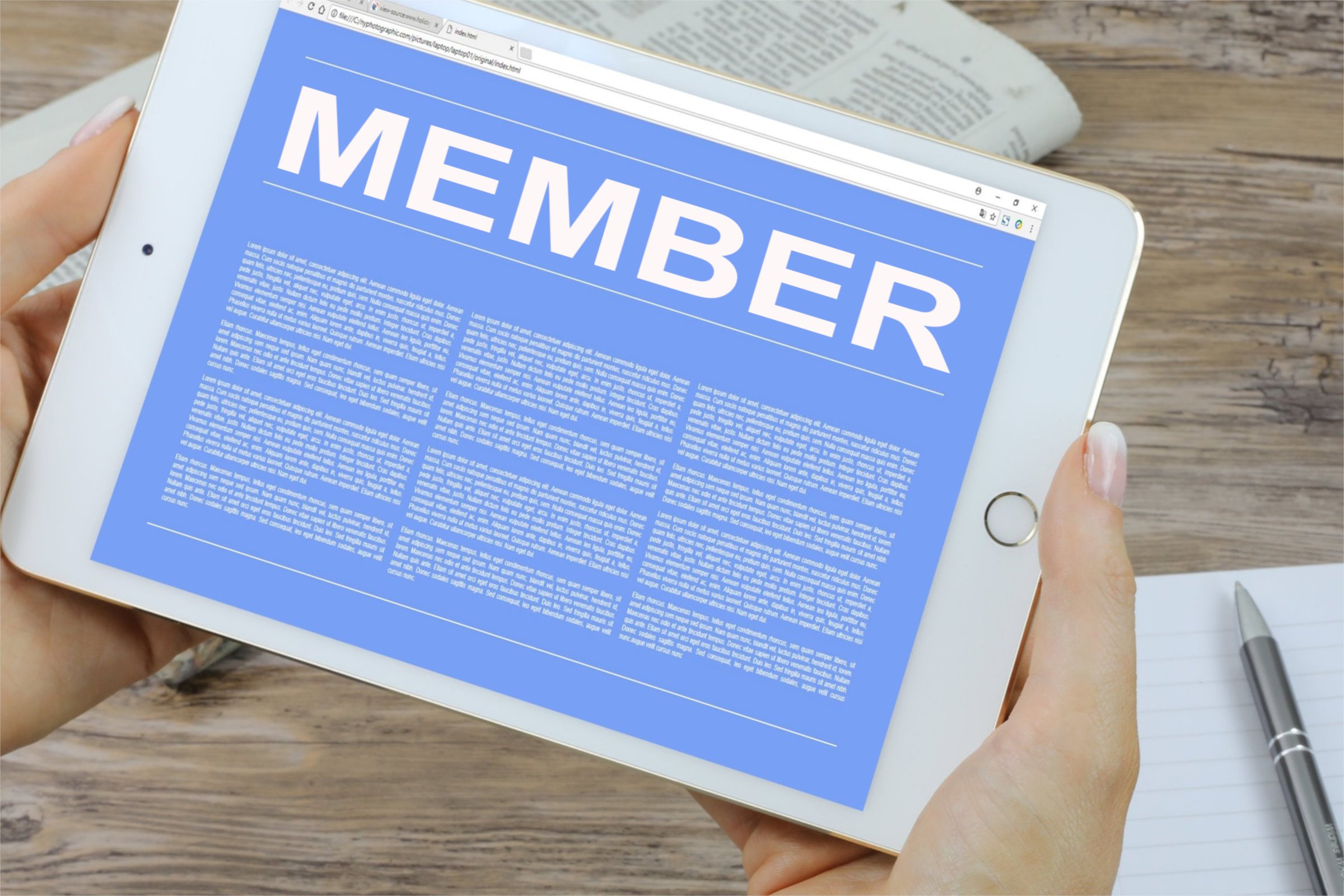 With a minimum fee of  $6 per month, you will contribute to cover the expenses of maintenance and hygienic-sanitary care that our animals need: feed, vaccines, medication, sterilizations, veterinary care in general, etc.
With your fee, you will also help us to cover the expenses of the canine residence in which we protect some of our animals when it is impossible for us to integrate them into the shelter or in the foster homes.
PLEASE IT IS VERY IMPORTANT THAT YOUR DATA IS CORRECT, WE WILL CONTACT YOU TO CONFIRM EVERYTHING AND ASK FOR YOUR BANK DETAILS.
If you want to be a member you can write us an email to the address: Adopt@Puppymillfighters.com.
Or you can fill out this form. Both forms are equally valid.
We will assist you as soon as possible 😉
Thank you very much for your solidarity.